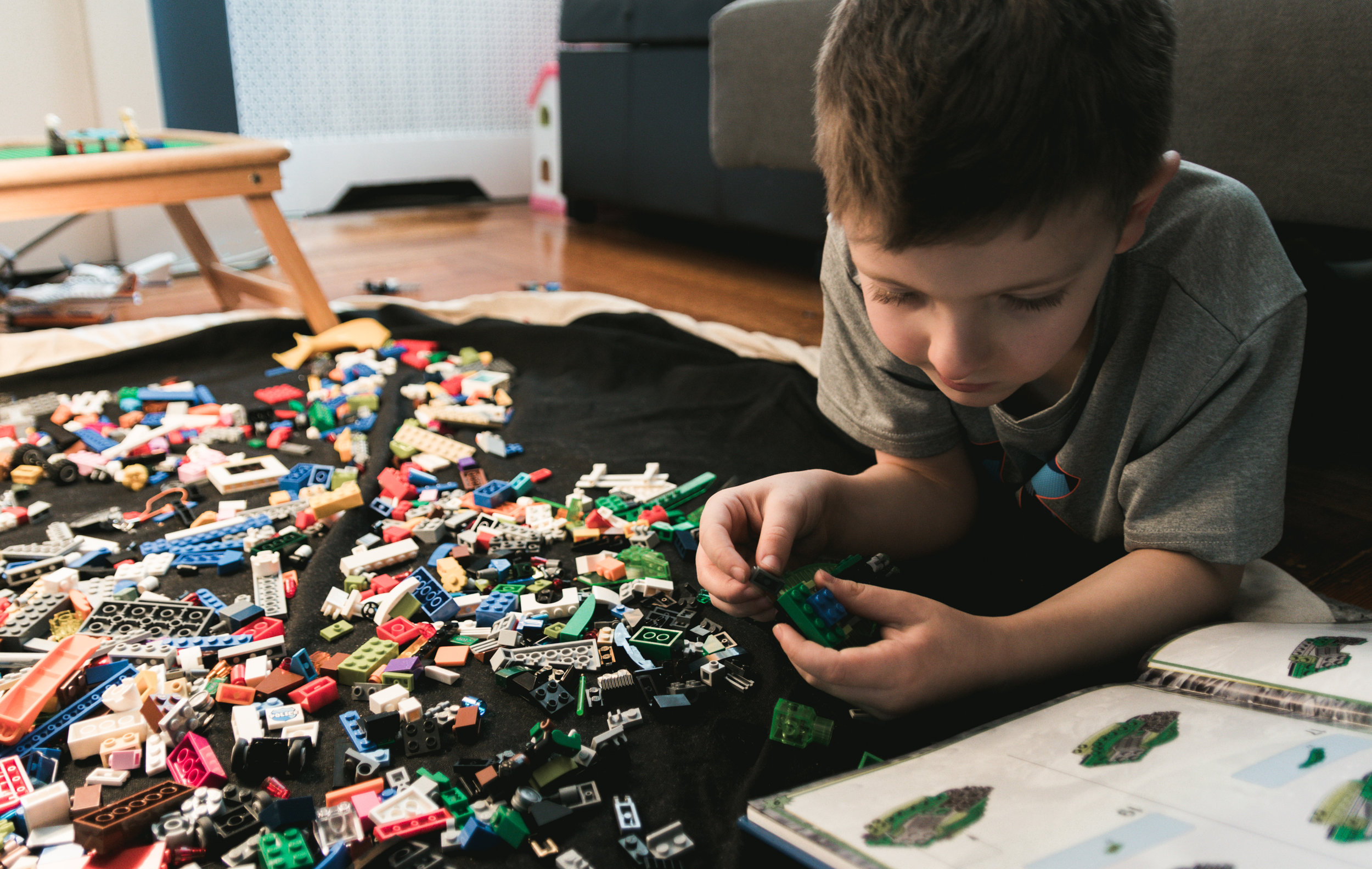 Welcome to Access Speech Therapy, a non-profit organization providing quality intervention for a variety of communication disorders. We understand that therapy works best when it's a team approach. We empower individuals, families, caregivers and communities to support those with communication needs using quality, science-based, functional speech and language therapy techniques.
Our clinicians create individualized therapy plans for children and adults with developmental delay, Autism Spectrum Disorder, cerebral palsy, apraxia of speech, fluency/stuttering and other communication disorders. We also provide support and training for caregivers and professionals to optimize outcomes and participation for the clients we serve.
Our practice revolves around the family and community, where individuals live. We empower individuals to find their voice and families to help them communicate.
We will work with you and your family to determine the best approach to leverage communicative strengths to support growth and progress. At Access Speech Therapy, we find the approach that works for you. Our therapists are trained in techniques to support speech sound production, fluency, functional communication, augmentative and alternative communication (AAC), language development, executive functioning/attention, and environmental supports. We hold many certifications and advanced trainings, including:
The Hanen More Than Words program for parents and caregivers of children with Autism Spectrum Disorder or other social language difficulties

The PROMPT technique to support speech sound production and articulation

The It Takes Two to Talk program to empower parents of children with language delays promote development every day, at home.

Certified ADHD Professionals training to support the development of executive functioning

And more.
At Access Speech Therapy, we know that our clients are individuals with unique skills and specific communication needs. Our clinicians are trained in dynamic assessments and a broad array of therapeutic techniques, so we can find what is right for you. We are dedicated to helping you, your child and your family harness the power of effective communication.